FUNDRAISE
Empower generations through your own creative fundraising events and projects.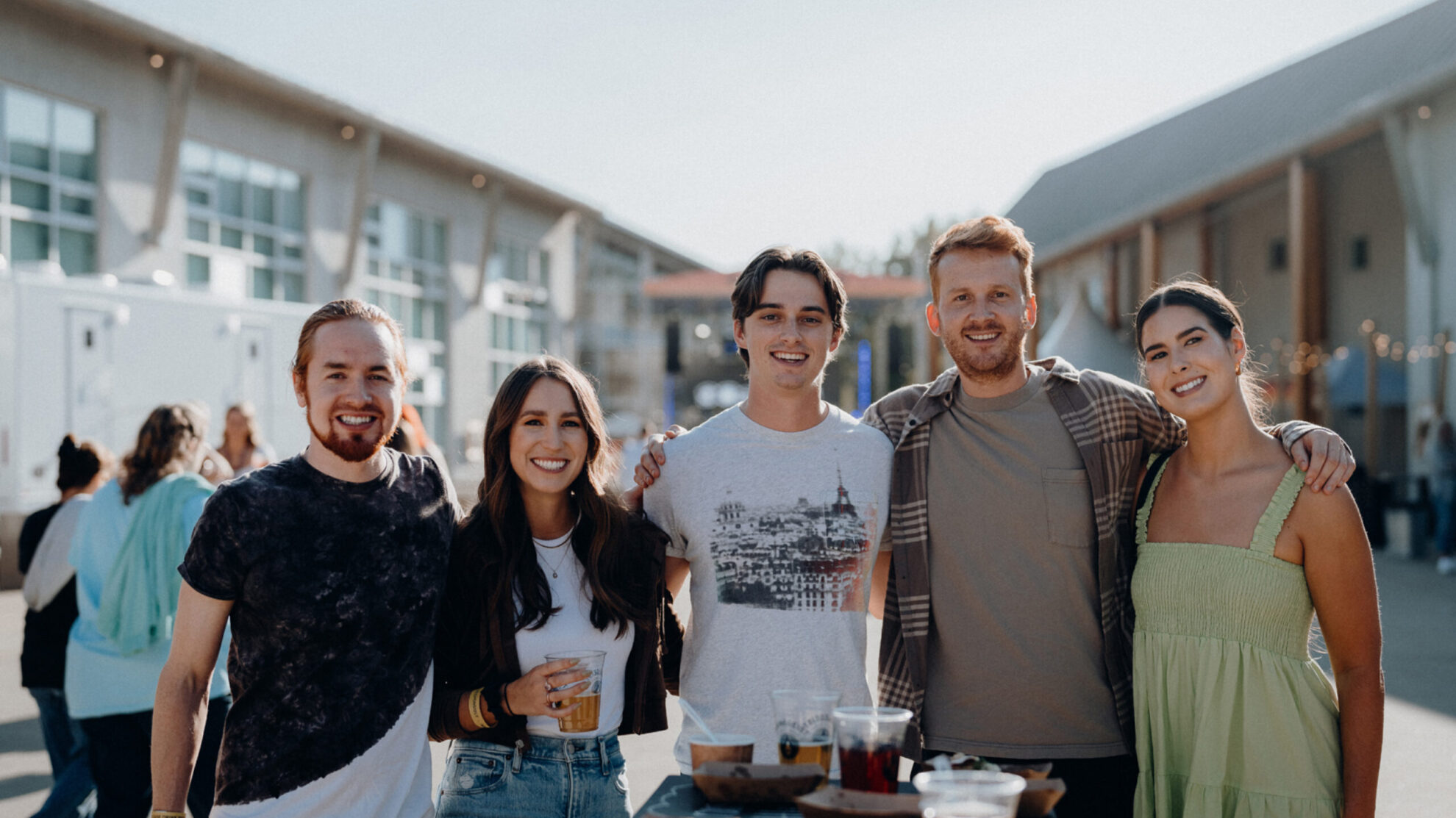 When you buy a ticket to the A&F Challenge, you'll automatically receive a fundraising profile on our website. Through that profile, you'll be able to join fundraising teams and celebrate every dollar you raise.
Tickets
Here's how to rally your network in support of the A&F Challenge and all of our impact partners working to empower youth, teens and young adults.
01
Set a
fundraising goal
On your page, you can set an optional, non-binding goal to help keep you on track.
02
Customize your
personal profile
Upload a profile picture, and write a few sentences about why you're fundraising for the A&F Challenge.
03
Share your
story
Link out to your page on social media (#linkinbio) or in customized messages to potential supporters so they know how to donate to your page.
04
Host a fundraising
event
Set up a golf scramble, ask a local restaurant to contribute a portion of proceeds for a day or host a virtual race.
05
Say thanks to
your donors
Don't forget to thank each and every person who contributes to your goal.
06
Celebrate your
success
Join us on Friday, Sept. 16, at the A&F Challenge for live music, good food and drinks and more.
Touch base with your friends and coworkers about forming a team and creating a fundraising schedule, including milestones you'd like to hit throughout the process and strategies to get you there.
"
The A&F Challenge and I are both celebrating 20 years in 2022. It's amazing to see how it has developed over the years. With the incredible initiatives the A&F Challenge supports, my team looks forward to this event every year."
Jason Conn
Fundraiser since 2001