Sponsor
Support our community of impact partners through one of our sponsorship packages.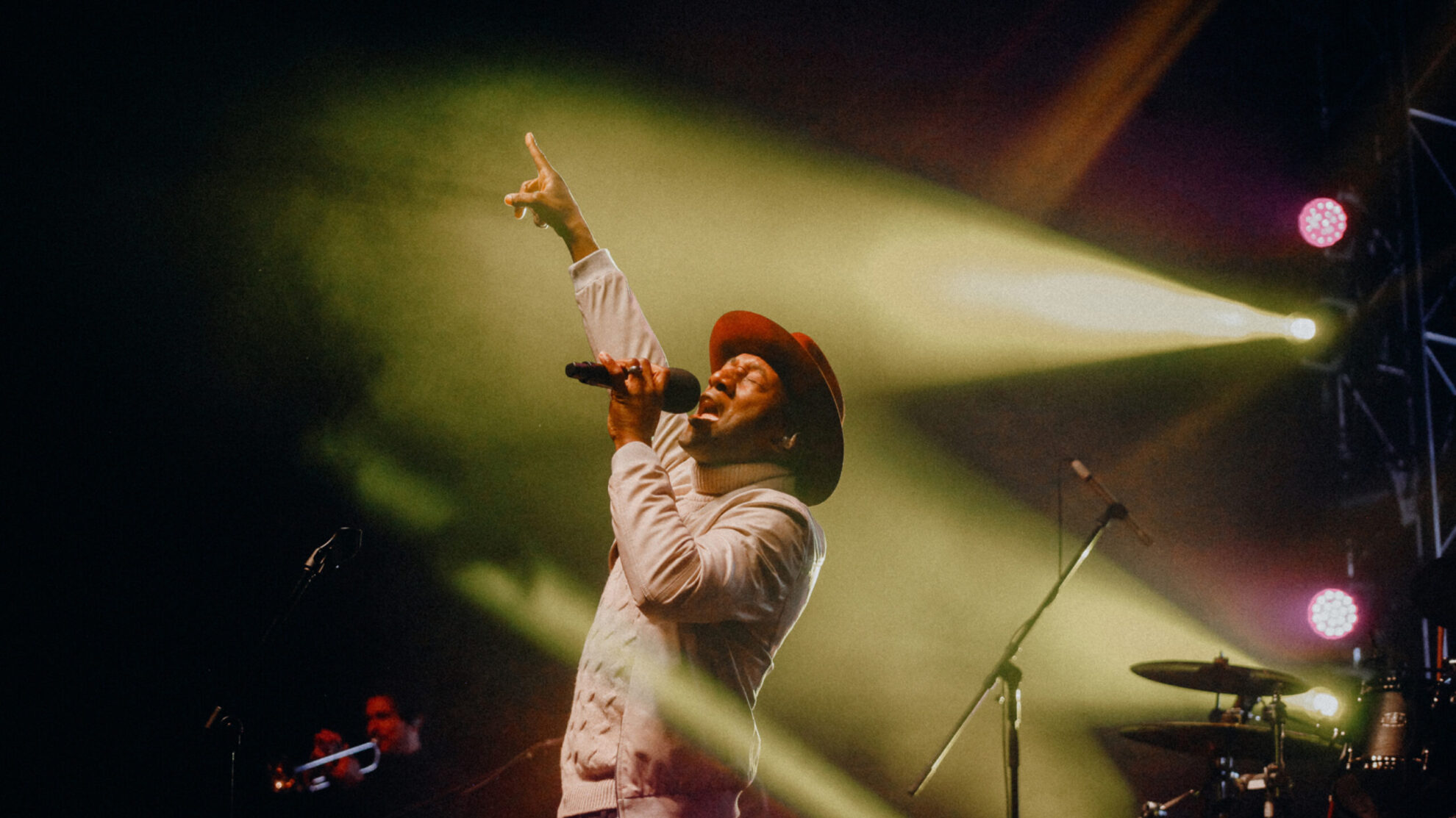 With thousands of attendees annually and a highly engaged online audience, the A&F Challenge is a premier sponsorship opportunity.
About the A&F Challenge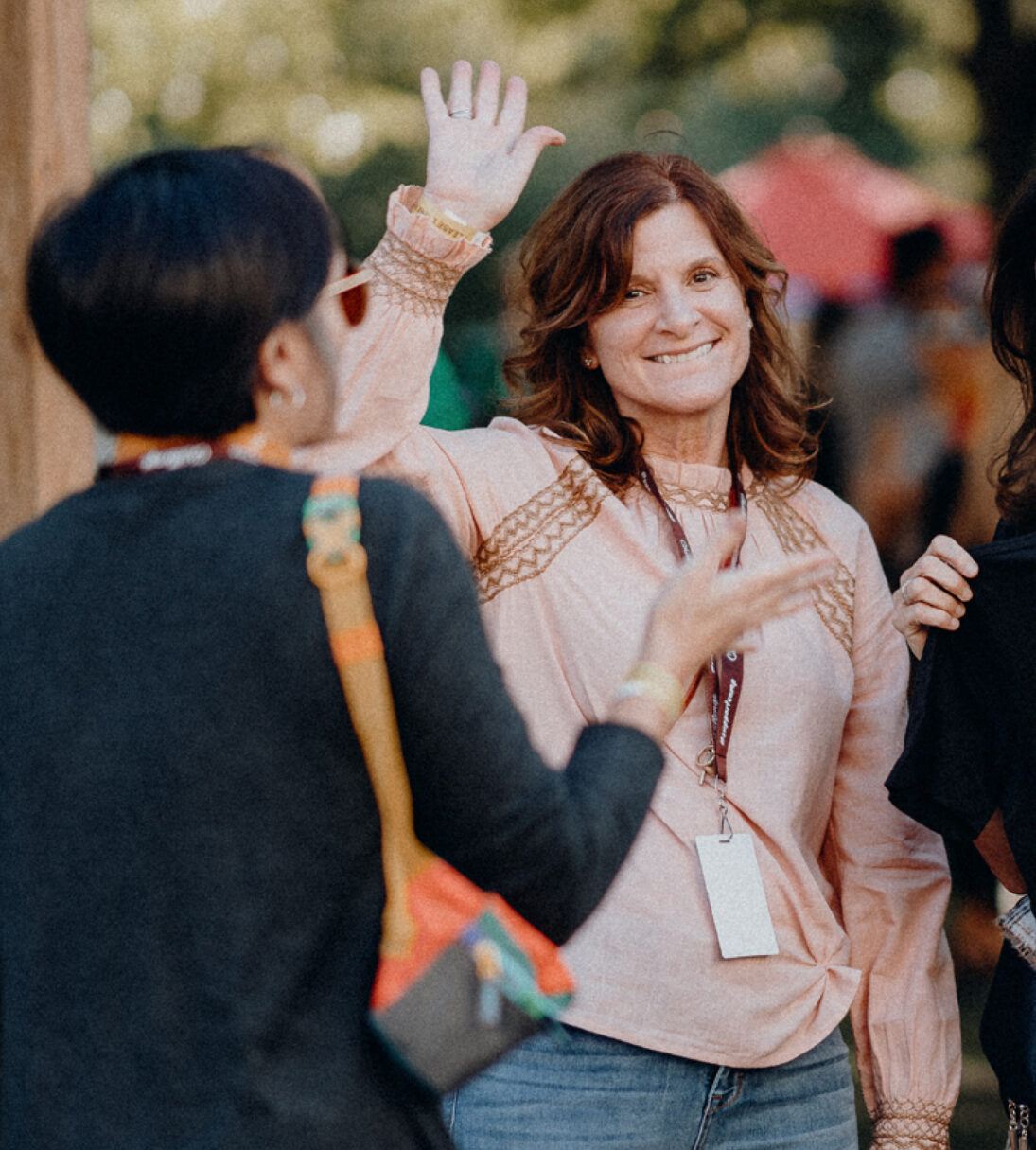 Sponsor levels range from $500 to $250K, and benefits include in-event recognition, tickets and more.
Ticket Packages
Glamp Lounge
Name On Event Tee
Digital Logo Placement
Digital Name Placement
Logo On Kiosk
ACCESS TO OUR PRE-PARTY
Tax-Deductible Donation
JOIN GOOD COMPANY
The A&F Challenge is made possible thanks to these supporters and sponsors.
"
As a longstanding sponsor of the A&F Challenge, Asmara has steadily increased its support over the years, coming alongside A&F Co. to lift up young people through this unique give-back event."
Asmara
SPONSOR SINCE 2010
EVENT TEE
If you'd like to have your company name on the event tee, please confirm sponsorship by Friday, Aug. 5.
EVENT MATERIALS
To guarantee your company name on event materials, your sponsorship must be confirmed by Friday, Aug. 26.
SPONSOR INFO FORM
Download our sponsor info form to commit to a sponsorship.
Download PDF