GLSEN is a multi-racial intergenerational LGBTQ+ organization with a network of more than 1.5 million strong, working nationally and locally to transform K-12 educational systems nationwide.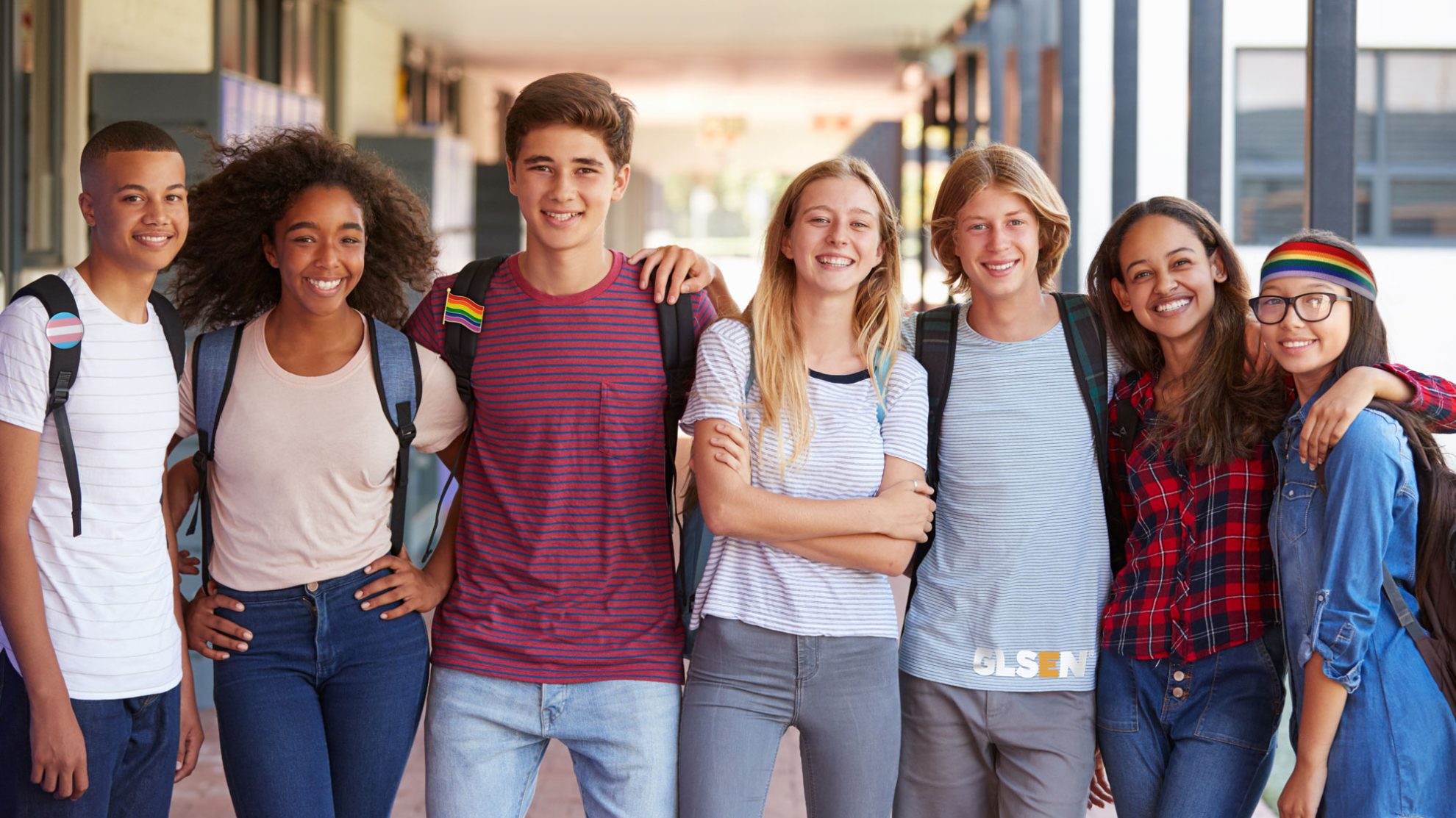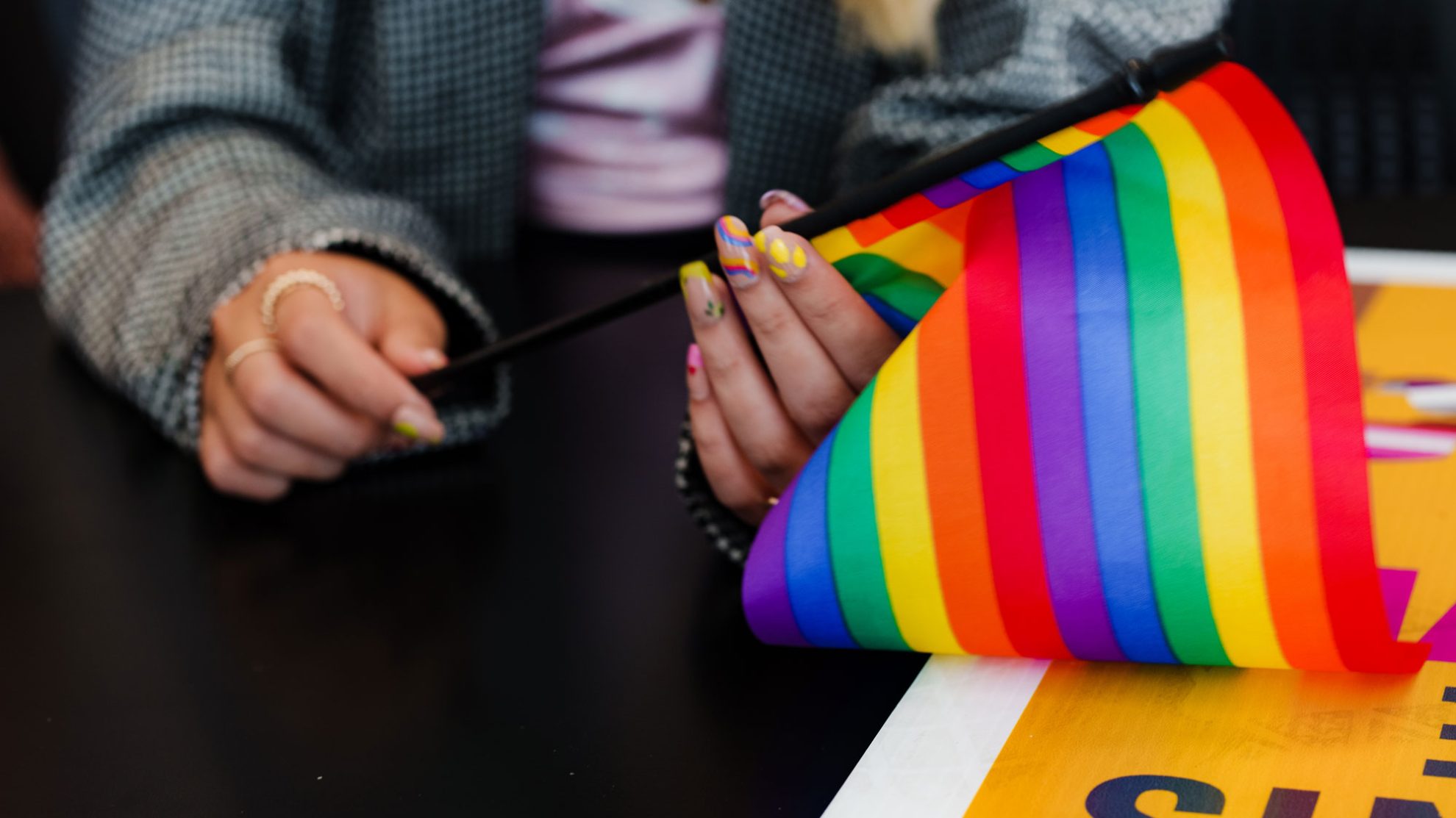 Since 1990, GLSEN has been effecting school systems change by advocating for affirming policies that protect LG8TQ+ and students of marginalized identities, training educators, creating student resources and elevating the voices of student advocates.
Every day, GLSEN works to ensure all students are valued, respected and able to learn and grow in school environments free from bullying and harassment.
"
Research shows us what students have been saying for years—LGBTQ+ students face more hostile school climates than their peers. Fortunately, our research also shows that when LGBTQ+ students have access to safe and supportive schools, they miss fewer classes, have higher GPAs, experience less bullying and harassment and feel a greater sense of belonging."
Melanie Willingham-Jaggers
(They/She), Executive Director of GLSEN
Read the Research
Hollister Co. has partnered with GLSEN for six years, collaborating on limited edition Pride collections, offering customer roundups and providing mission support. In 2022, Hollister Co. was also the presenting sponsor of GLSEN's Respect Awards.