SeriousFun Children's Network empowers children with serious illnesses and their families to reimagine what is possible by creating inclusive camp and recreational experiences, inspiring confidence and joy, and building community and connection.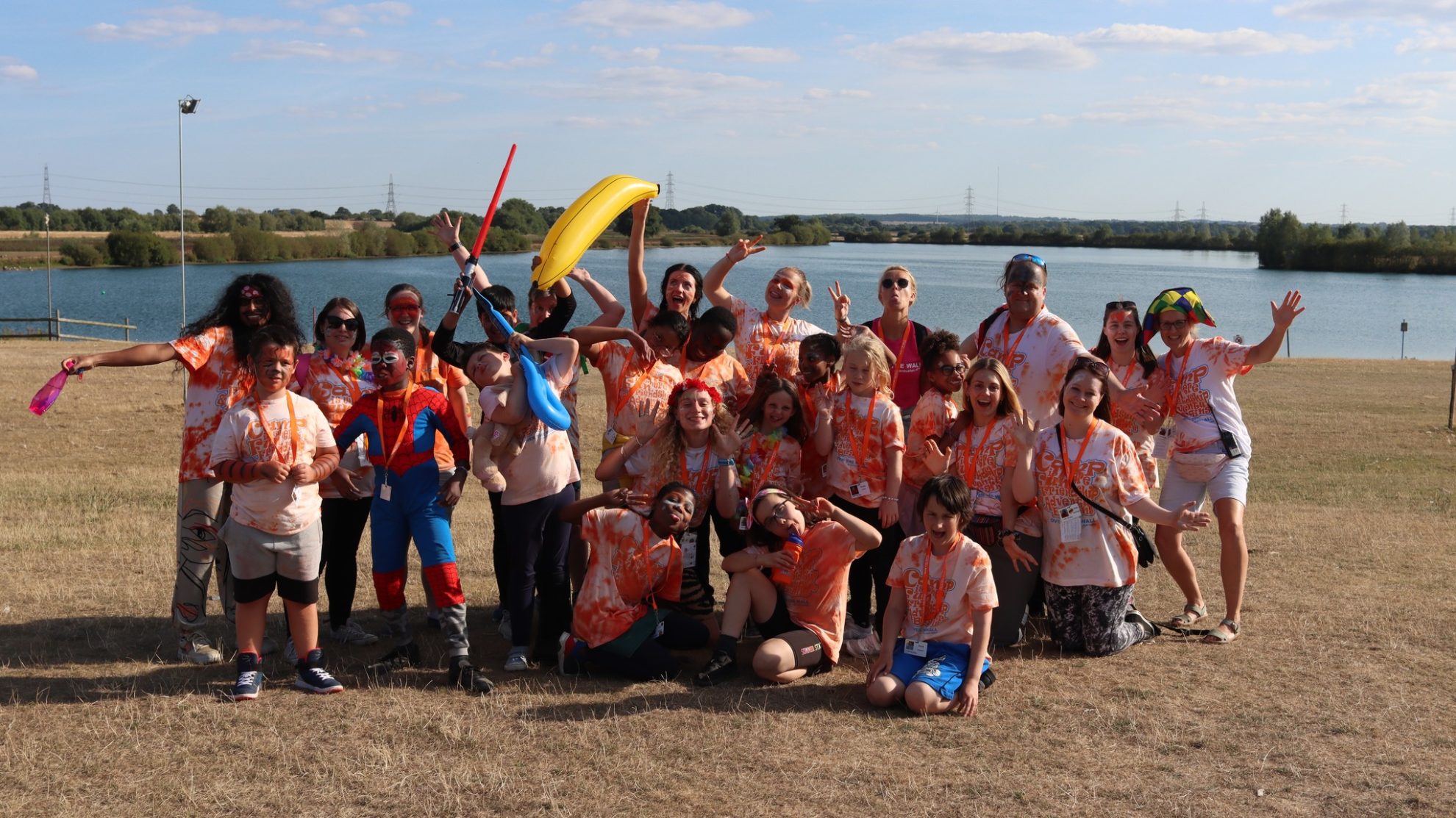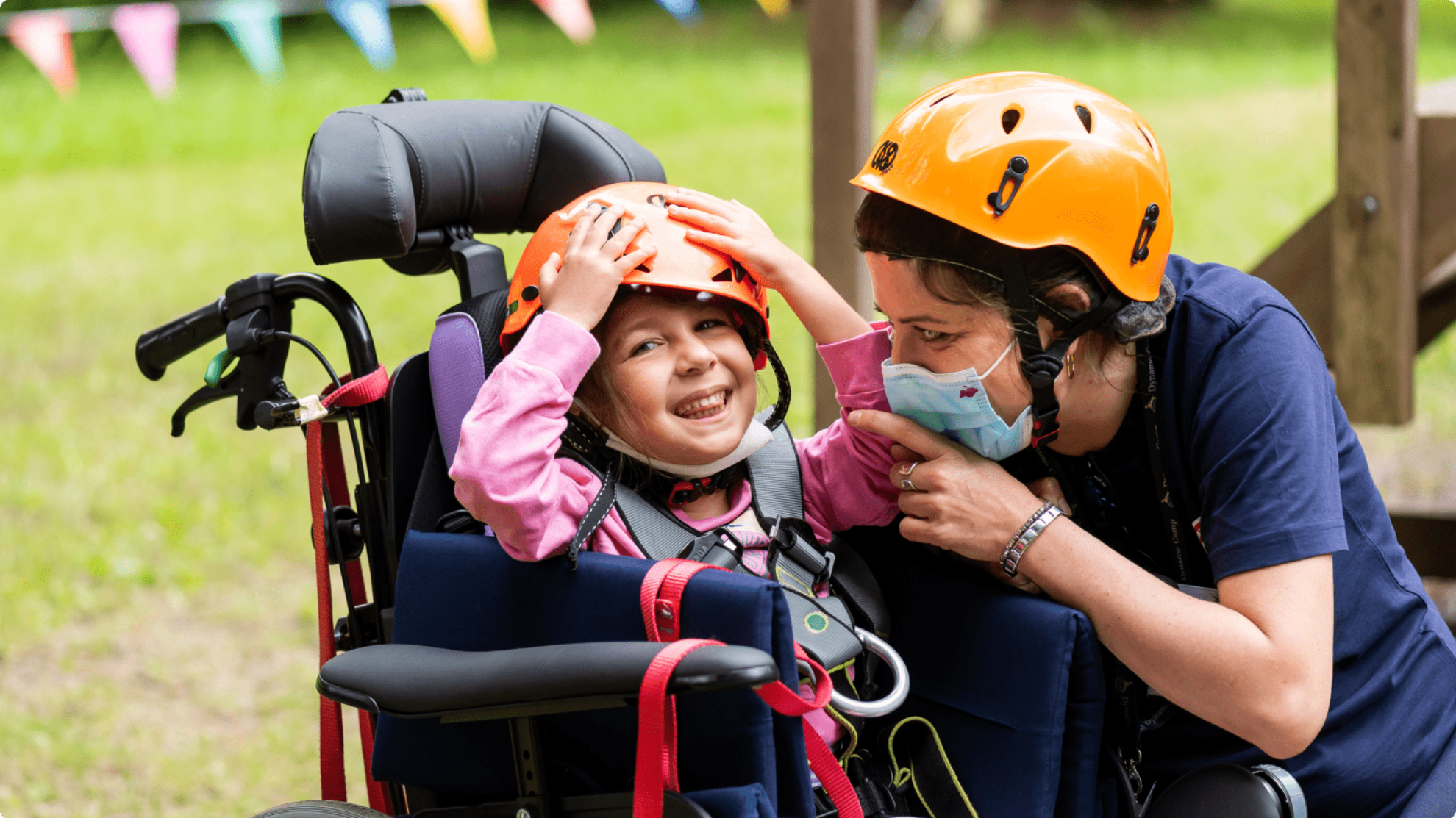 SeriousFun, founded by actor and philanthropist Paul Newman, is made up of 30 camps and programs around the world serving children living with more than 130 different medical conditions. Campers and their families have the opportunity to enjoy spectacular camp experiences supported by high-quality medical care, totally free of charge. Each camp and program is purposefully designed to foster independence, resilience and personal growth, helping children to see beyond the limits of their medical conditions.
"
Since the first camp opened in 1988, SeriousFun Children's Network is proud to have delivered more than 1.7 million life-changing camp and program experiences to kids living with serious illnesses and their families all around the world. For thousands of children living with more than 130 different serious or rare medical conditions, SeriousFun camps and programs are where they can rediscover what it means to be a kid – and learn that anything is possible. Together we can create a world where every child with a serious illness will find belonging, experience joy and realize their full potential."
Blake Maher
CEO of SeriousFun Children's Network
Find a Camp
In 2016, A&F Co. and SeriousFun Children's Network launched a five-year, $15 million partnership. That commitment included in-kind and product donations, 100,000 associate volunteer hours and mission support through The Challenge. By 2021, A&F Co. had nearly doubled its commitment to SeriousFun, and our partnership continues to flourish through A&F Co.'s annual contributions, including a new Mental Health & Wellness Grant Program for camps.