The Academy Group is an opportunity program for young people from the most resilient communities.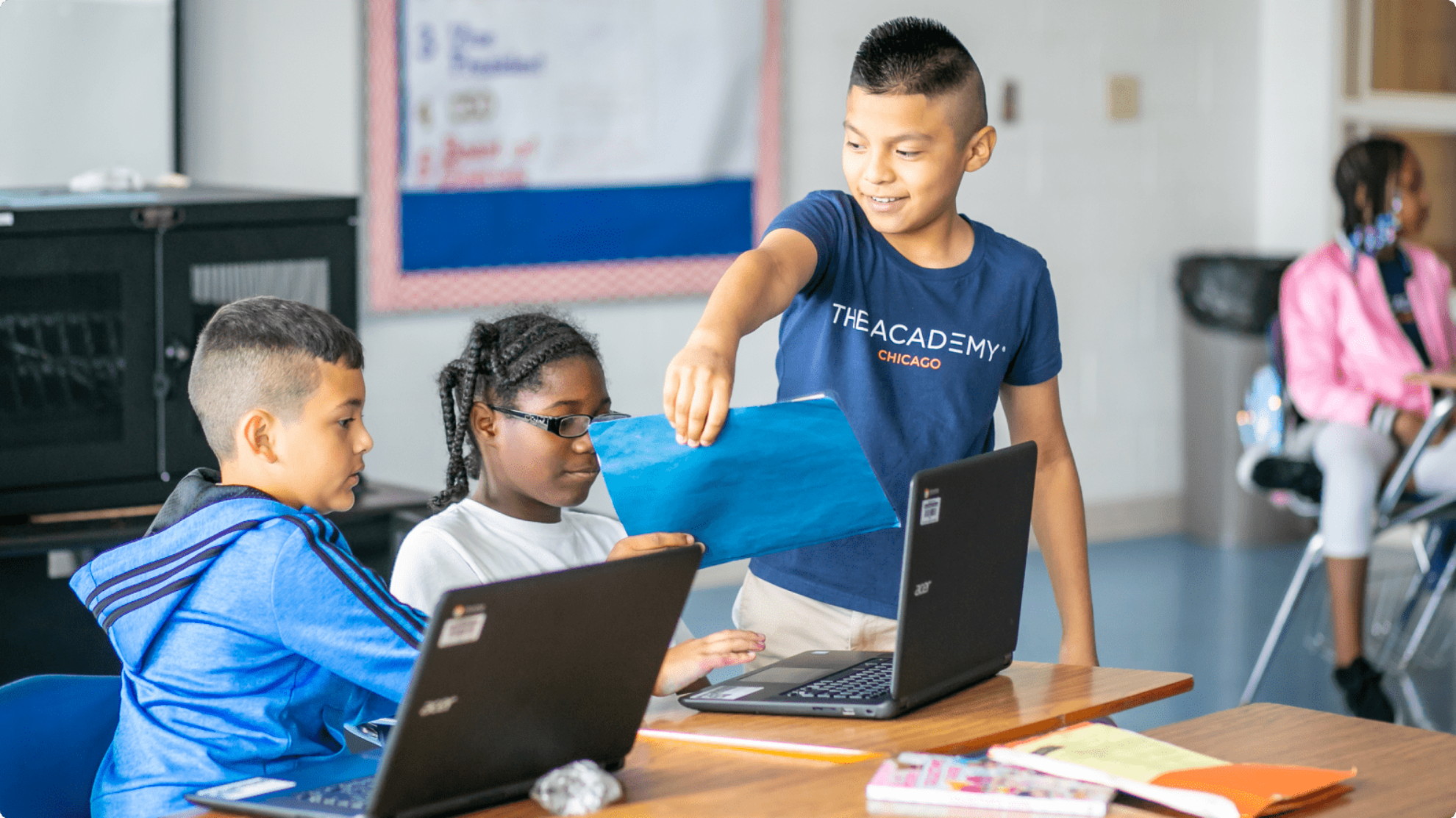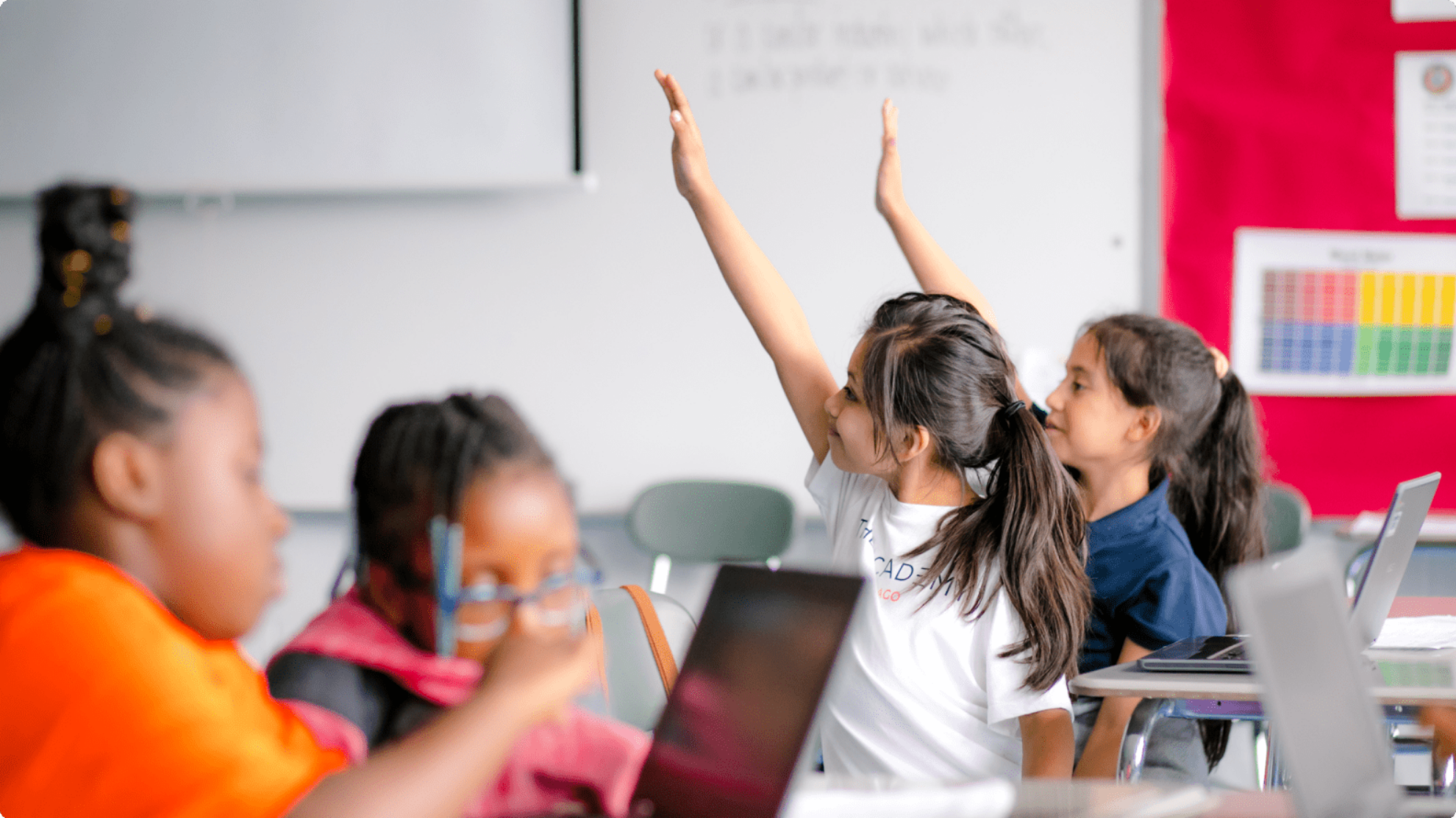 The organization is committed to closing the opportunity gap—based on the premise that with equal access to resources, students from the most challenging backgrounds excel at a higher rate than those from the most privileged communities.
Members of the Academy receive individualized tutoring, mentoring, career coaching, internships and full scholarships for college, trade school or technical school so that they enter their professional lives with no educational debt.
When compared to Chicago Public School students, Academy Group students see a 23 perfect higher graduation rate, 46 percent higher college enrollment rate, 28 percent higher college persistence rate and a 28 percent higher grade point average.
Here's Why
Hollister Co. first announced its partnership with The Academy Group in December 2020. The brand has donated to and collaborated with the organization as part of its ongoing pledge to partner with the voices, movements and people who are working to uplift the BIPOC community.