The Hollister Confidence Project is a 365-days-a-year people-powered initiative dedicated to helping all teens feel their most confident, comfortable & capable.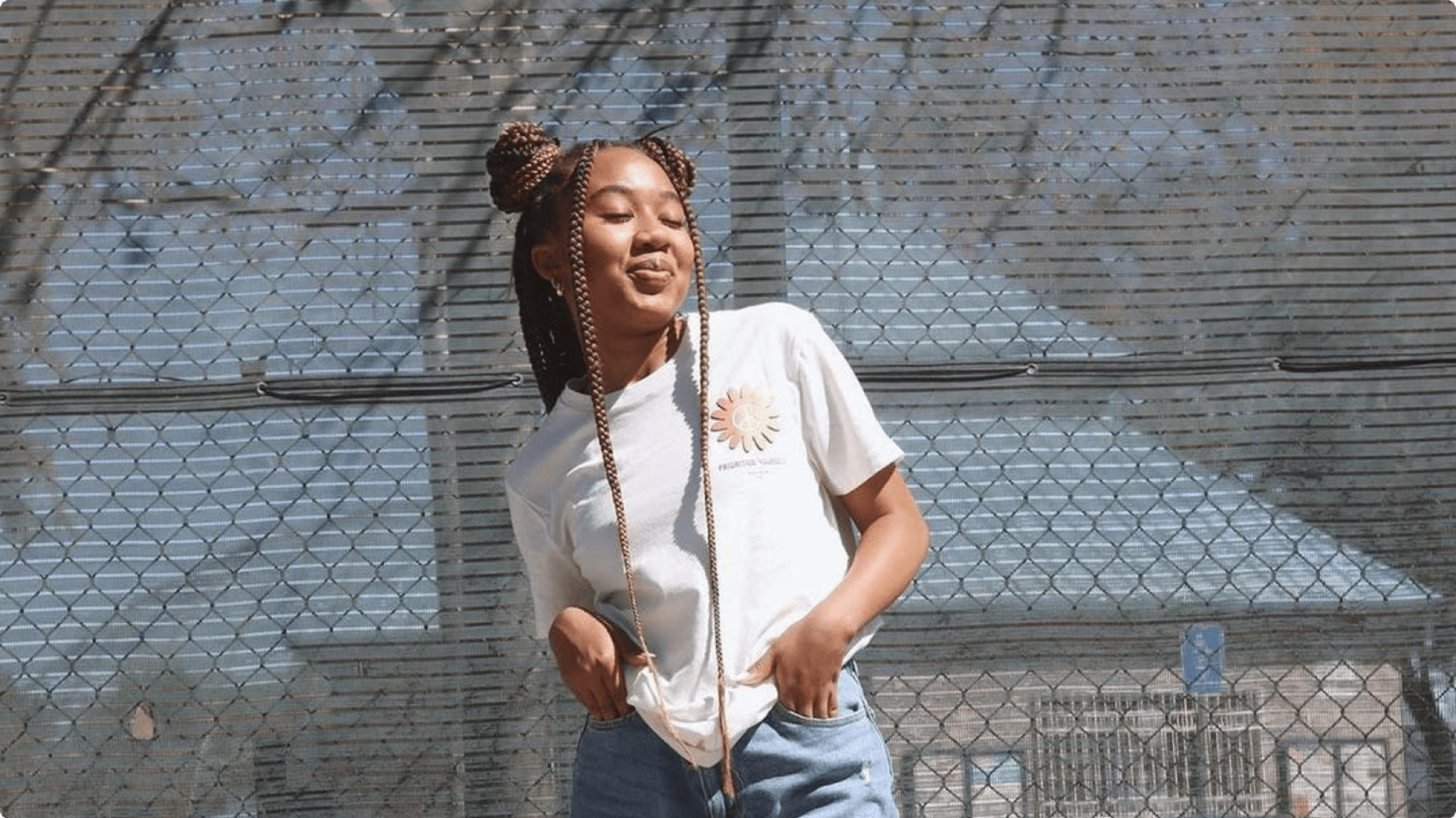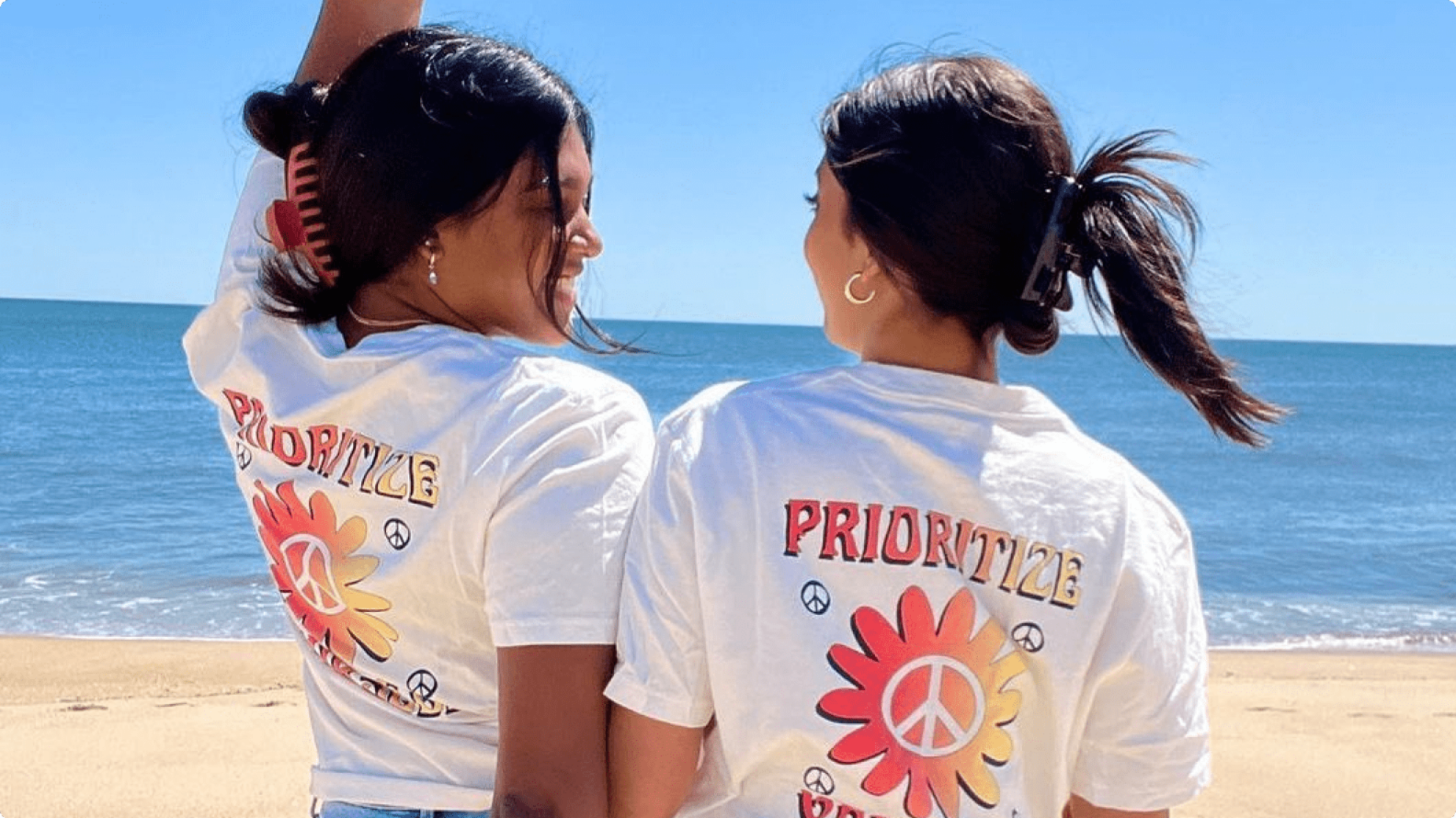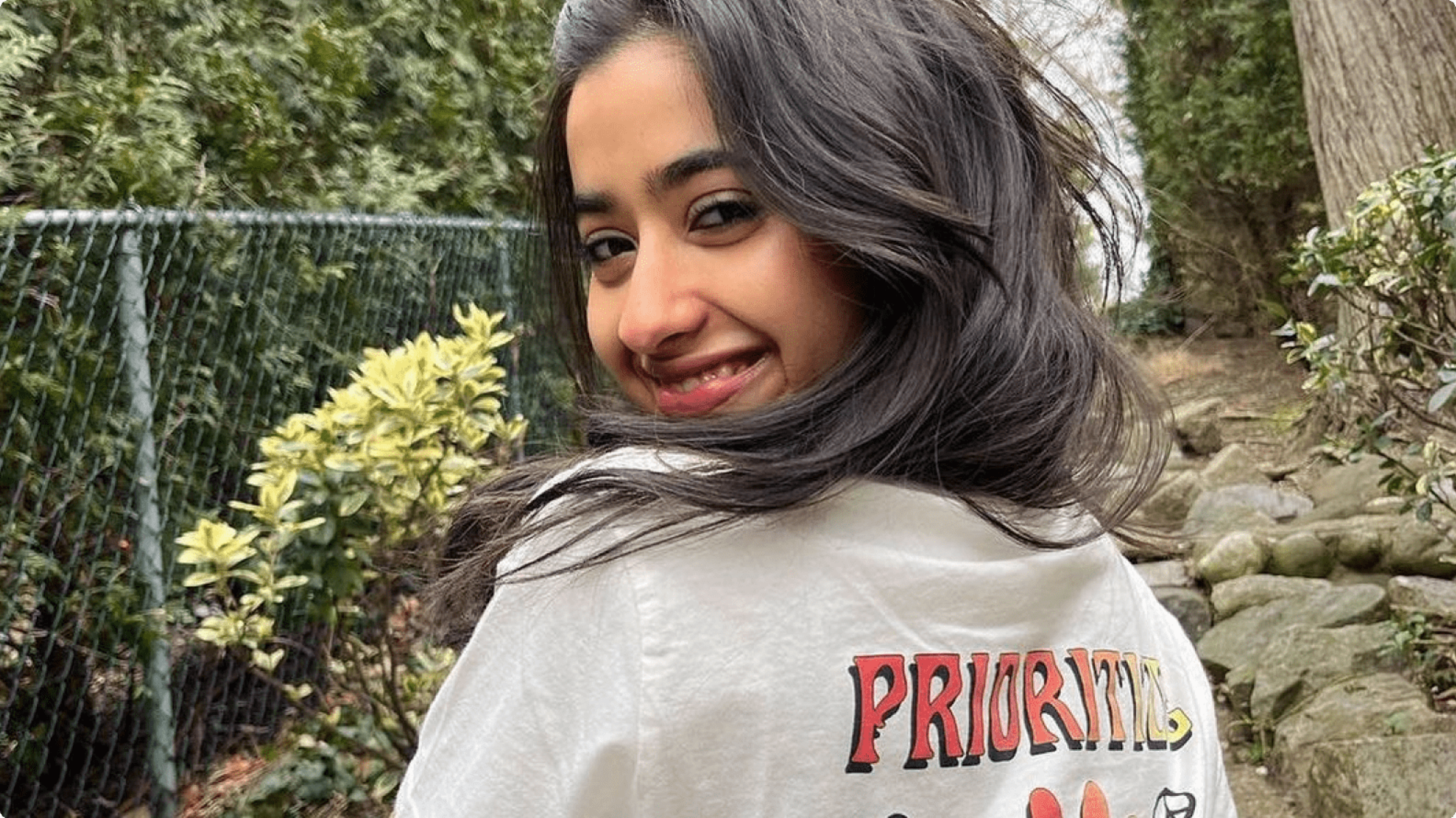 The Hollister Confidence Project's advisory board, which consists of mental health experts, educators and Hollister Co. brand representatives, selects multiple non-profits and projects from across the country to receive one-year grants of up to $50,000. Those grants support programs and initiatives that are aligned with teen mental wellness, equitable opportunity for BIPOC youth, anti-bullying efforts, safety and inclusion for LGBTQIA+ youth and environmental impact.
In 2022, the fund awarded $1 million in grants to a powerhouse crew of organizations that champion confidence & wellness in teens.
Meet the Winners
Hollister Co. launched the Confidence Project in 2020 to celebrate the inaugural World Teen Mental Wellness Day, an annual event held on March 2 that the brand founded in partnership with the National Day Calendar to dismantle the stigma around teen mental health.