The Steve Fund is the nation's leading organization focused on supporting the mental health and emotional well-being of young people of color.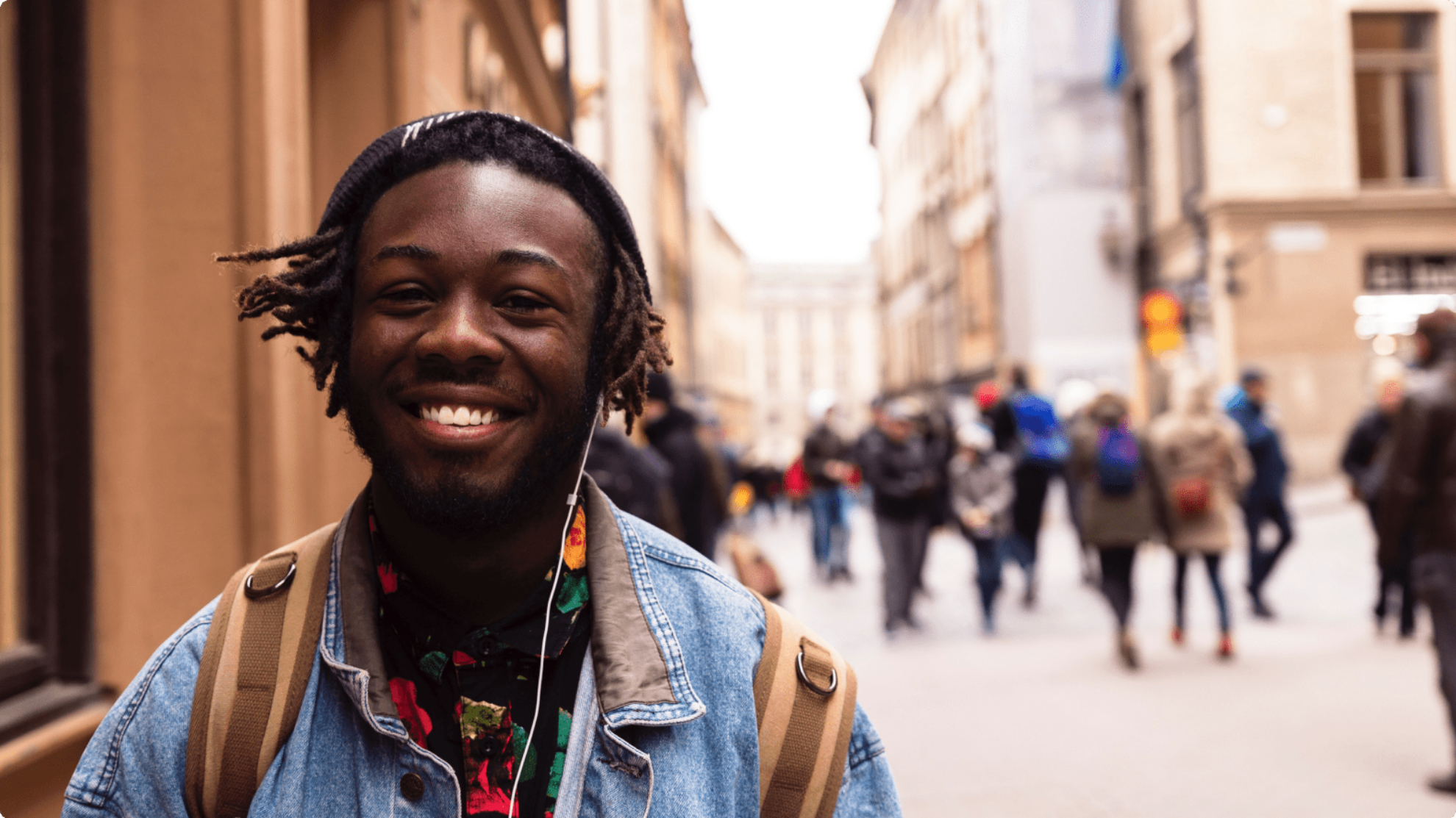 Working with colleges and universities, non-profits, researchers, mental health experts, families and young people, the organization promotes programs and strategies that build understanding and assistance for the nation's young people of color.
The Fund's virtual and in-person programs and services are grounded in research and best practices and ensure students of color have an equal opportunity to thrive in their academic and career pursuits.
"
It's often really hard for someone who looks like me to reach out for help because Asians are seen as the model minority, where we're in college in high numbers and we're generally doing pretty well. But that's not necessarily true. The experience of, you know, trying to attain some kind of success in this country, in this cultural environment, has shown me so much about what power and privilege looks like here… I didn't come from that world. I didn't know what any of the rules were. I felt like I banged myself up on the way to learning what it takes."
Hear More Student Stories
Since 2020, Abercrombie & Fitch has supported The Steve Fund as part of The Abercrombie Equity Project, the brand's initiative dedicated to social and racial justice.