The Trevor Project is the leading organization working to end suicide among LGBTQ young people in the U.S. and beyond.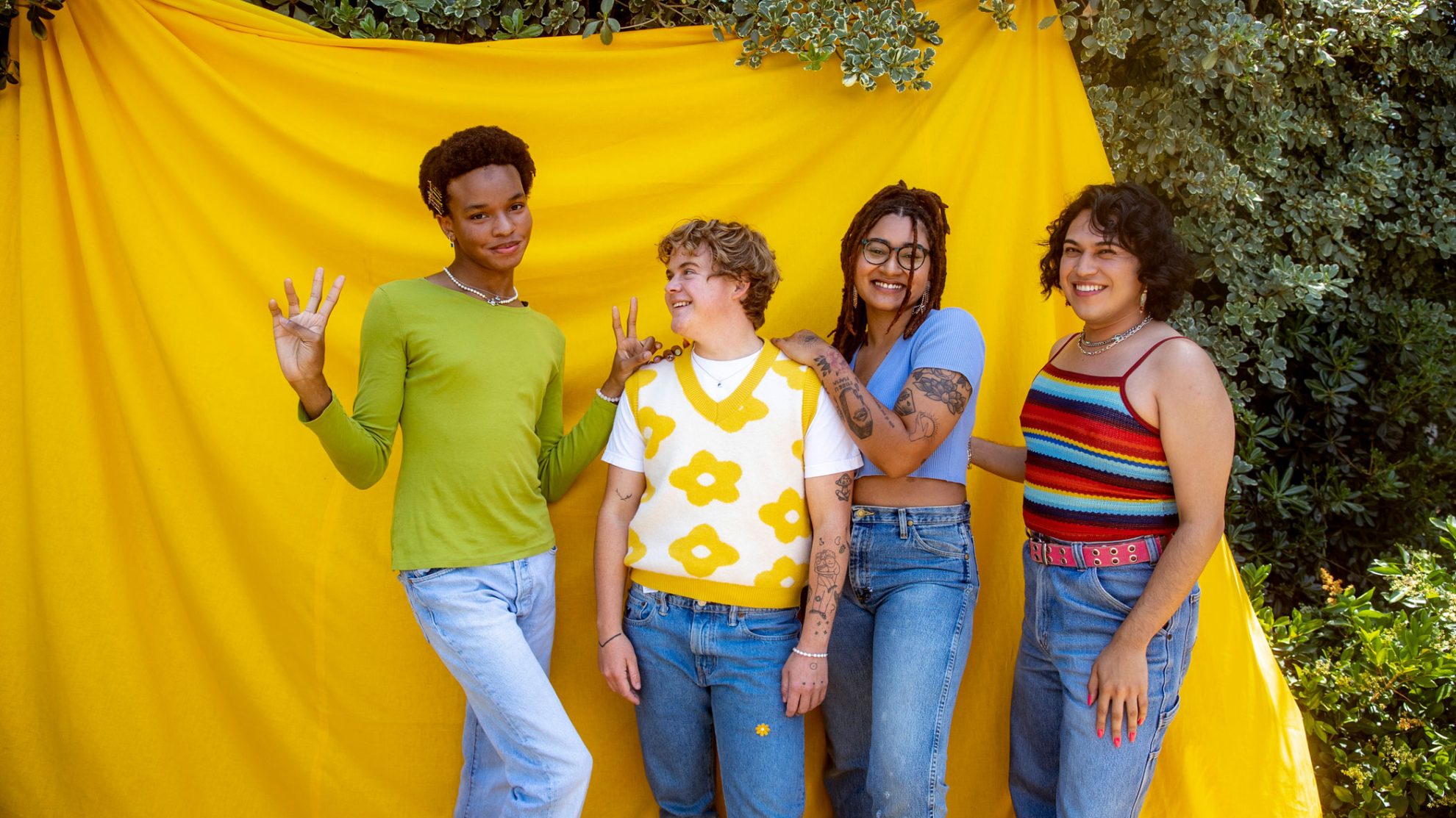 The nonprofit operates several programs to help prevent and respond to the public health crisis of suicide among LGBTQ young people, including 24/7 free crisis services, innovative research, advocacy, public education and peer support.
"
Thank you to our partners at Abercrombie and Fitch for supporting our organization and LGBTQ young people. Since 2010, A&F has donated over $4.9 million to support our life-saving services, reduce mental health stigma and support LGBTQ communities! From their joyful and inclusive Pride collections to their brand declaration of being 'Proud Year-Round,' A&F continues to demonstrate the positive impact that corporate responsibility can have on social good. As one of Trevor's longest-standing corporate partners, I am grateful for A&F's fearless commitment to our mission and look forward to deepening our work together to end LGBTQ youth suicide."
Peggy Rajski
Founder/Interim CEO of The Trevor Project
Abercrombie & Fitch has partnered with The Trevor Project since 2010. In partnership with their customers, the brand has raised over $4 million to support LGBTQ young people to date.