WELCOME TO
CHALLENGE VIRTUAL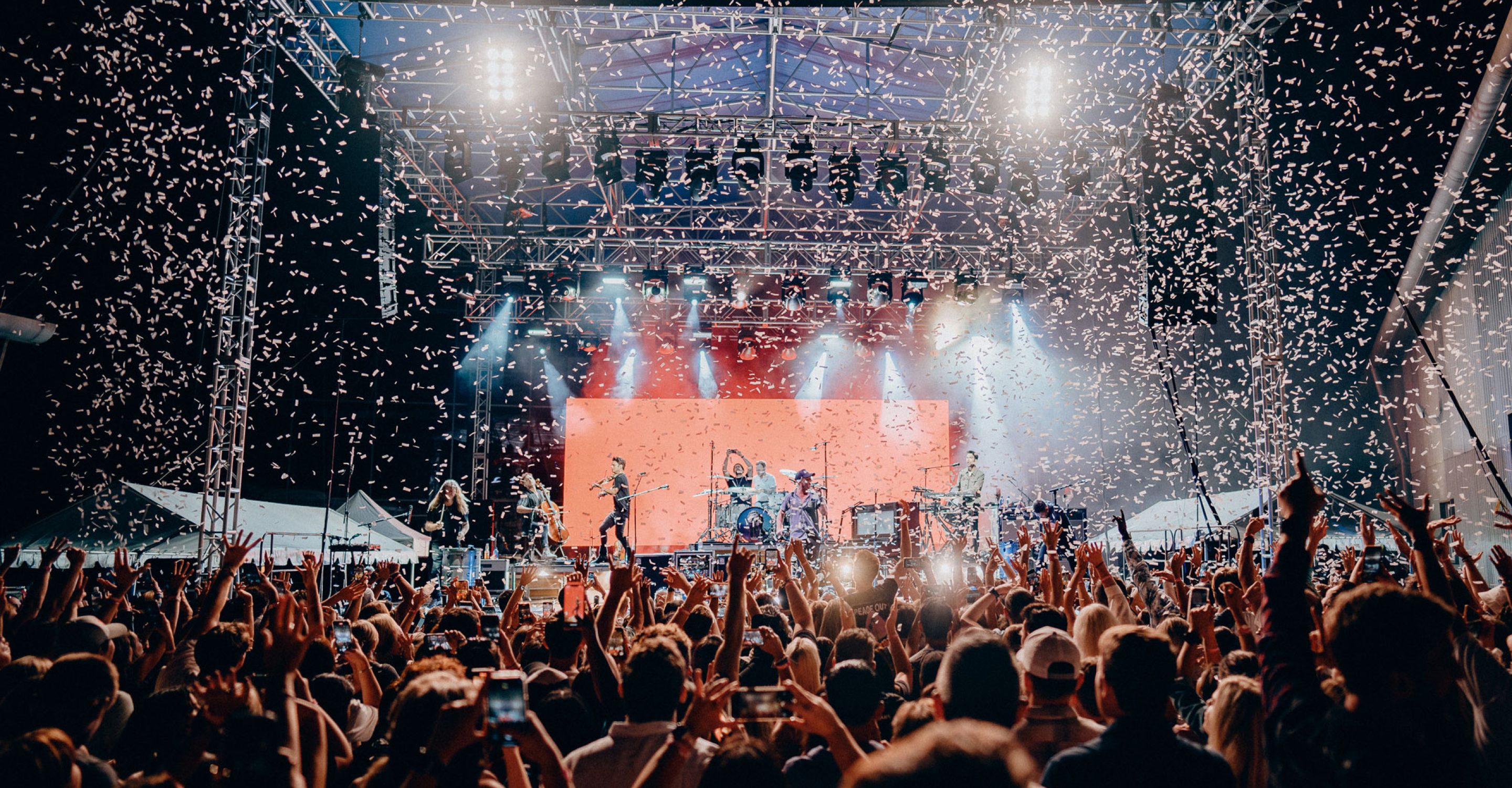 THANK YOU FOR JOINING US
Founded by Abercrombie & Fitch Co. in 2001, The Challenge is a music festival and fundraiser. Each year, we welcome thousands to the A&F Co. Global Home Office for music, food and fun. Since that first year, our collective efforts have raised over $37 million for our community partners.
2023 has already been a record-breaking year. We've raised more than $8 million—for the first time ever. Keep an eye on your email for the final 2023 total.
Thank you for coming alongside us to empower generations through our six impact partners.
The future looks bright.
SIGNATURE COCKTAIL RECIPE
THE HOLLISTER CONFIDENCE PROJECT
SERIOUSFUN CHILDREN'S NETWORK
WATCH OUR PARTNER PANEL
Leaders and representatives from each of our six nonprofit partners joined us for a special celebration of impact on Thursday, Sept. 21, 2023. They shared more about the important work they're doing for youth, teens and young adults around the world—and how Abercrombie & Fitch Co. has played a role in that work.